A career in the life sciences is more than just a job – it offers the chance to be part of something bigger than yourself. Through research, clinical trials, diagnostic tests, and process development, the life sciences industry transforms ideas into life saving therapies and treatments available to patients around the world.
No matter your education level, from certificate to Ph.D., there are plenty of opportunities in clinical research and diagnostics or biopharma manufacturing across the state. As the life sciences industry continues to grow in North Carolina, so do the variety of jobs, with careers encompassing not just scientific roles, but also finance, IT, computer science, project management, and more.
With readily accessible training programs and certifications across the state, life sciences careers offer unique opportunities for advancement — and the chance to make an impact through life-saving research.
Click on the box below to visit NCBiotech's Job Board to find opportunities in the life sciences.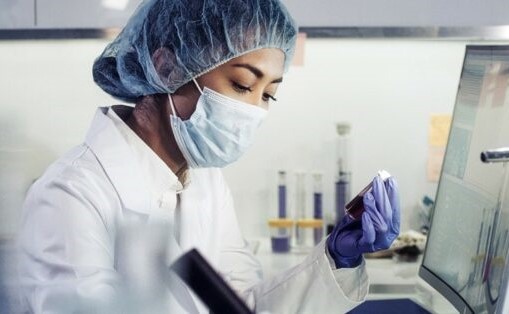 Company Profiles
Home to more than 790 companies that employ 70,000 people, North Carolina has one of the fastest-growing life sciences ecosystems in the country. From big names like Pfizer and IQVIA to exciting new startups, the work being done across the state has global impacts.
The directory below details companies that offer job opportunities in the life sciences. Many of these jobs can be done with a high school diploma and a certificate program, with advancement opportunities available from an associate, bachelor's, or advanced degree.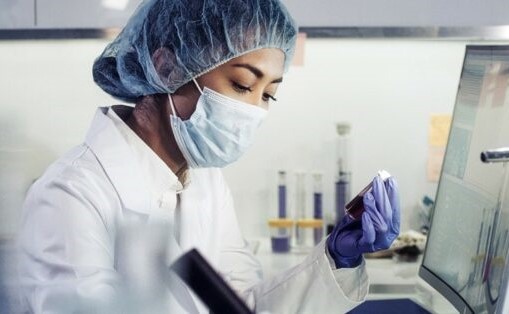 Company Map
Looking for job opportunities in the life sciences near you? Use the interactive map below to see what jobs are available in your area.

Biopharma Manufacturing Companies

Diagnostic & Preclinical Companies

Contract Research Companies

Research & Development Companies
Header image photo credit: Mayne Pharma / Rob Taylor