A career that changes lives — even yours!
Get training and find a good job in biopharma manufacturing.
Medicine manufacturers need you on the front lines.
You're good with directions. You're efficient and follow process. You're on top of the details, looking for the slightest sign of trouble.
Have you considered a career in biopharma manufacturing?
A biopharma manufacturing career isn't just for scientists. All kinds of people with different skills and backgrounds work at fulfilling jobs in this field. Whether you're looking to enter the industry or reset your job path, launching a biomanufacturing career is easier than you think.
If you're looking for meaningful work, you've come to the right place.
Success Stories
People just like you have chosen a career in biopharma manufacturing and have found personal and professional success. The next story could be yours.
Job Types
There are many jobs in the biopharma industry that may suit your unique skills and strengths. Some common ones include: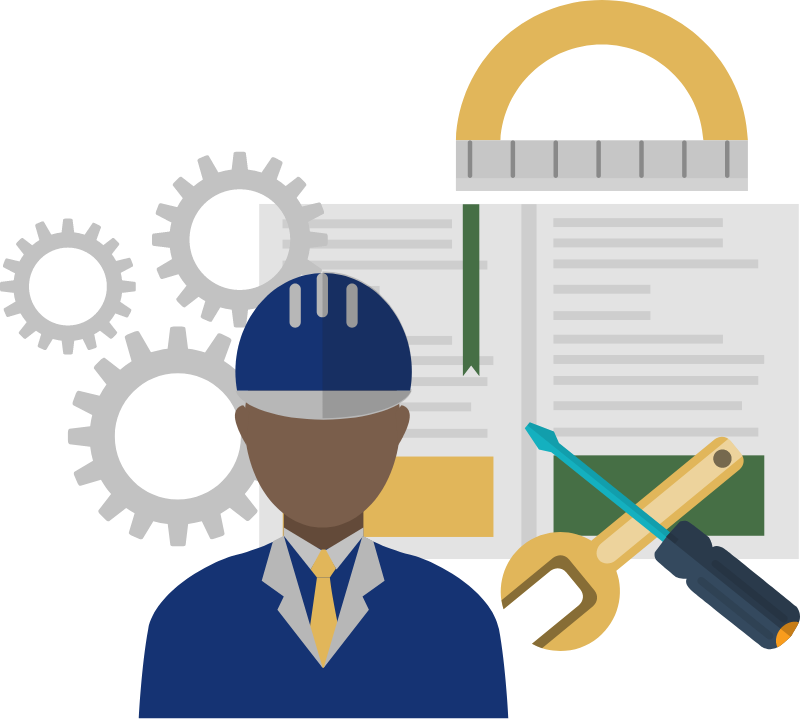 Process Technician
Process Technicians typically work in a pharmaceutical manufacturing clean-room environment, operating and monitoring equipment and machinery and documenting results in strict adherence to protocols.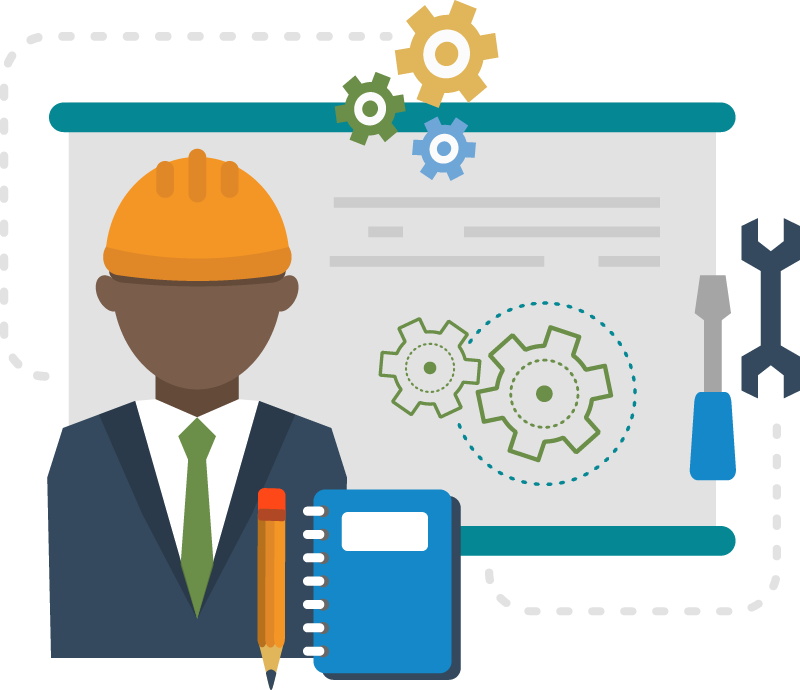 Maintenance and/or Instrumentation Technicians
Maintenance and/or Instrumentation Technicians conduct preventive maintenance and corrective repair of buildings, industrial systems, and equipment such as bioreactors.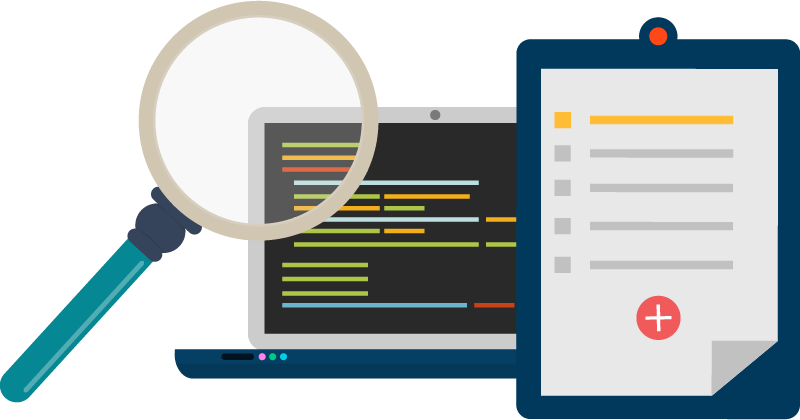 Quality Assurance
Quality Assurance Associates are responsible for reviewing and approving documentation involving all aspects of the production process, such as batch records assuring adherence to current good manufacturing practice standards, and often involving oversight of training records and company quality metrics to meet corporate standards as well as expectations from government regulatory bodies.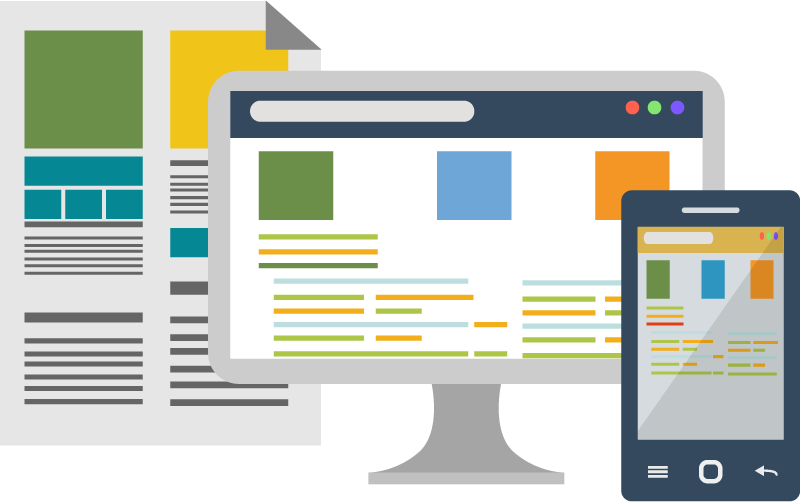 Quality Control
Quality Control Associates typically work in a lab, testing the products of pharmaceutical manufacturing processes to ensure they meet established criteria, so the final product is safe to release for sale or distribution.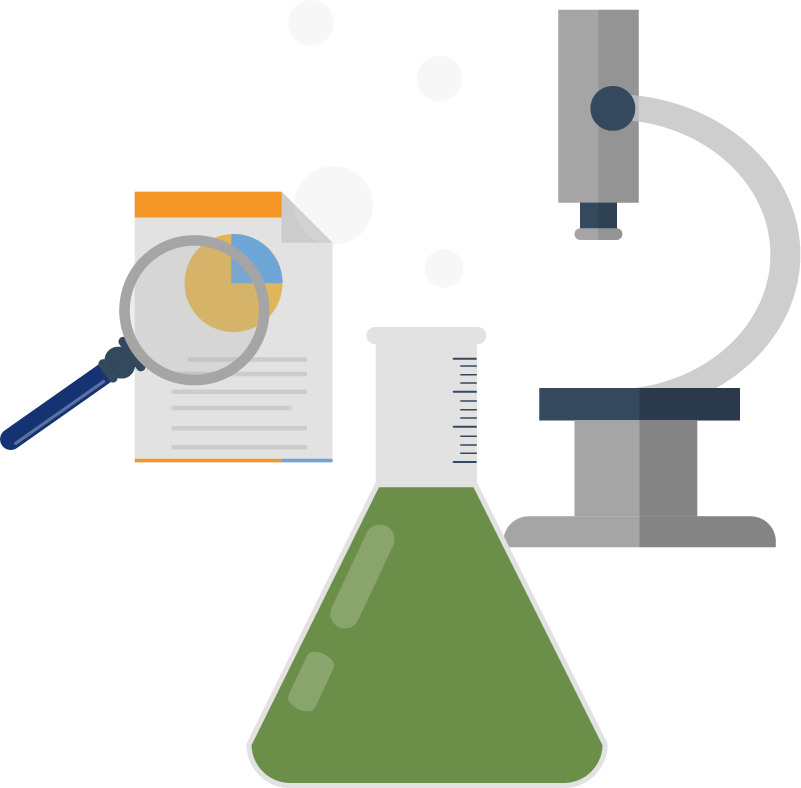 Process Development
Process Development Associates/Scientists plan, direct, execute and document the scientific activities needed to develop processes used in the manufacture of pharmaceutical products.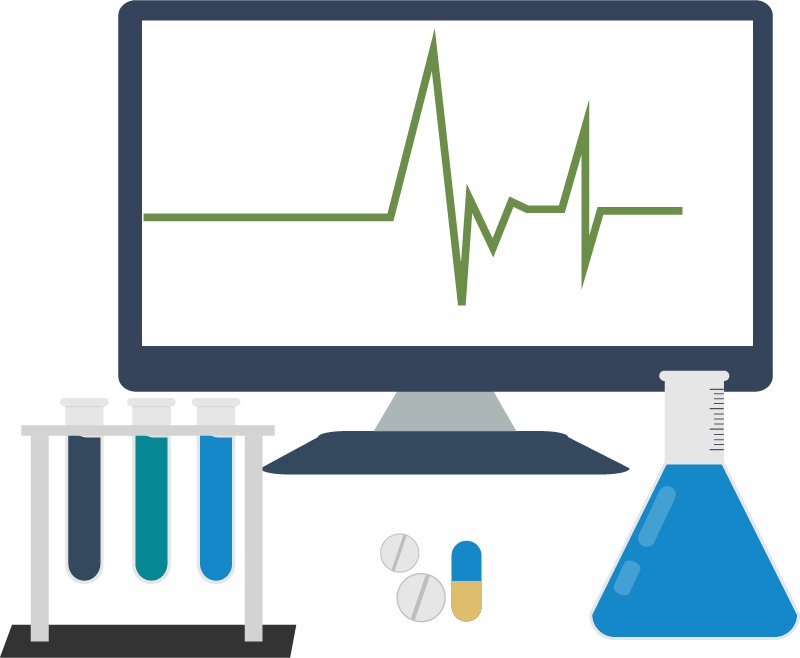 Process Engineer
Process Engineers plan, design, install and maintain equipment and processes for manufacturing and testing pharmaceutical products, including cost estimations, ensuring that everything runs safely and efficiently and meets regulatory standards.
Entry-Level Salaries
One of the great things about the biopharma industry is that in addition to offering great job security, jobs also offer competitive entry-level salaries.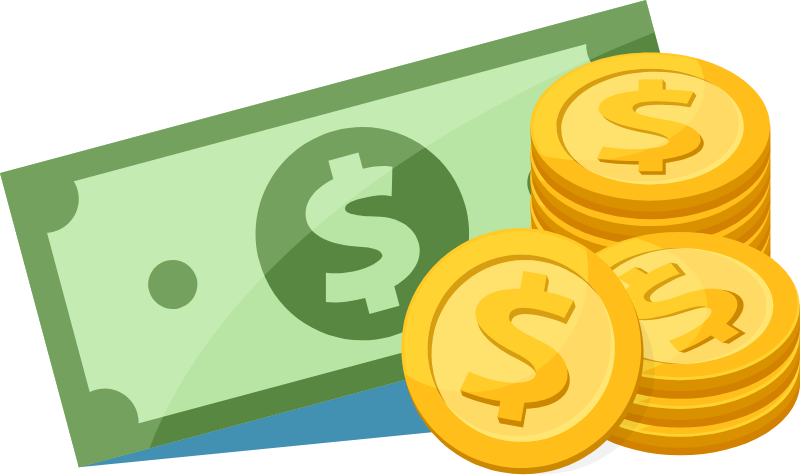 $42,000
Average salary for positions that require a high school diploma or GED plus a certificate.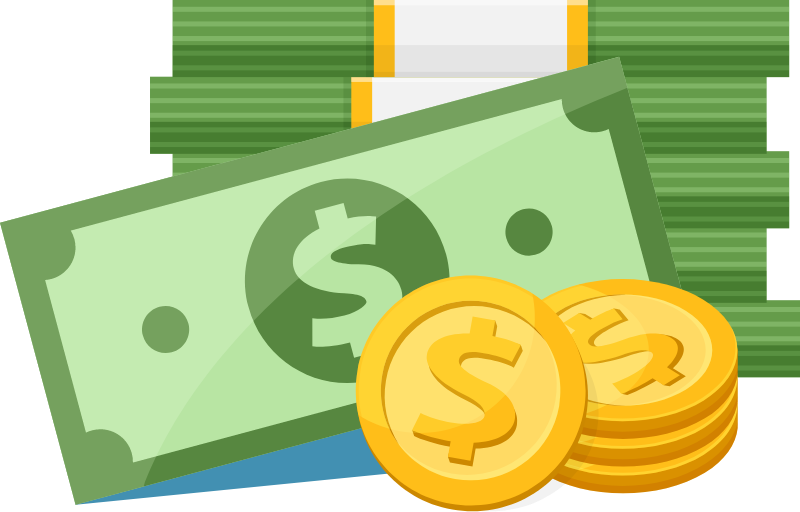 $55,000
Average salary for positions that may require an associate degree.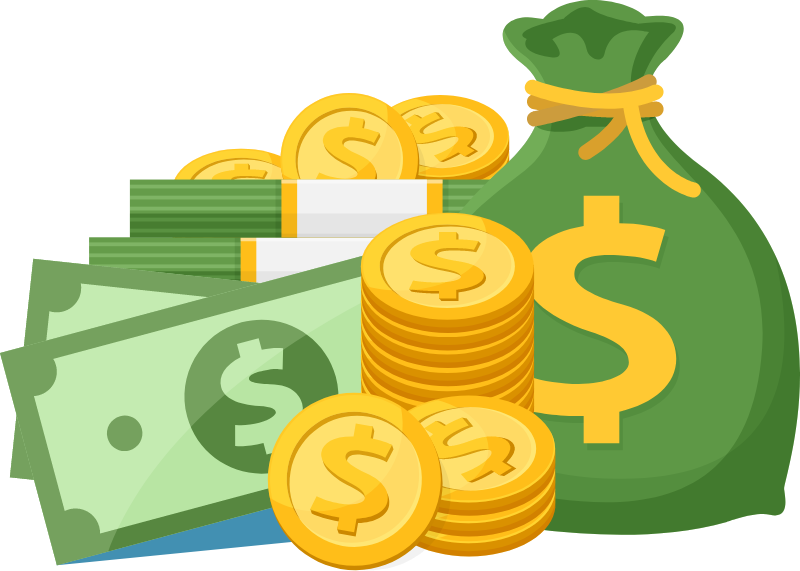 $60,000
Average salary for positions that may require a bachelor's degree.
Training Time
Training length varies depending on job type and company, but there are certainly plenty of opportunities to qualify for jobs in a short period of time. Here are some average time lengths to qualify for entry-level positions:
Find Training and Jobs Near You
North Carolina has one of the largest biopharma manufacturing industries in the nation and employs more than 26,000 people. Workers of all types — from scientists and skilled laborers to recent graduates or those considering a career change — have found jobs in biopharma. Use the map below to find biopharma training programs and resources in your area.

Biopharma Companies

Colleges

Offers BioWork
Header image photo credit: Mayne Pharma / Rob Taylor