Quality Assurance
A job for the detail-oriented.
Education: Bachelor's degree in science/engineering, optional certification
Average salary: $58,630
A quality assurance specialist ensures that an end-product is to proper standards through inspecting and monitoring both products and procedures. In the case that any issues are found in either case, the quality assurance specialist will make the proper corrections.
People in these roles need to be meticulous and organized, not only safeguarding the quality of products but also taking them to the next level.
Main responsibilities of a quality assurance specialist include:
Inspecting and testing outgoing products
Investigating any reports or complaints and taking corrective measures
Providing proper methods for reporting
Monitoring procedures, analyzing issues, and reporting any repetitive problems
Bachelor's degree needed, optional years of experience or professional certifications may be preferred.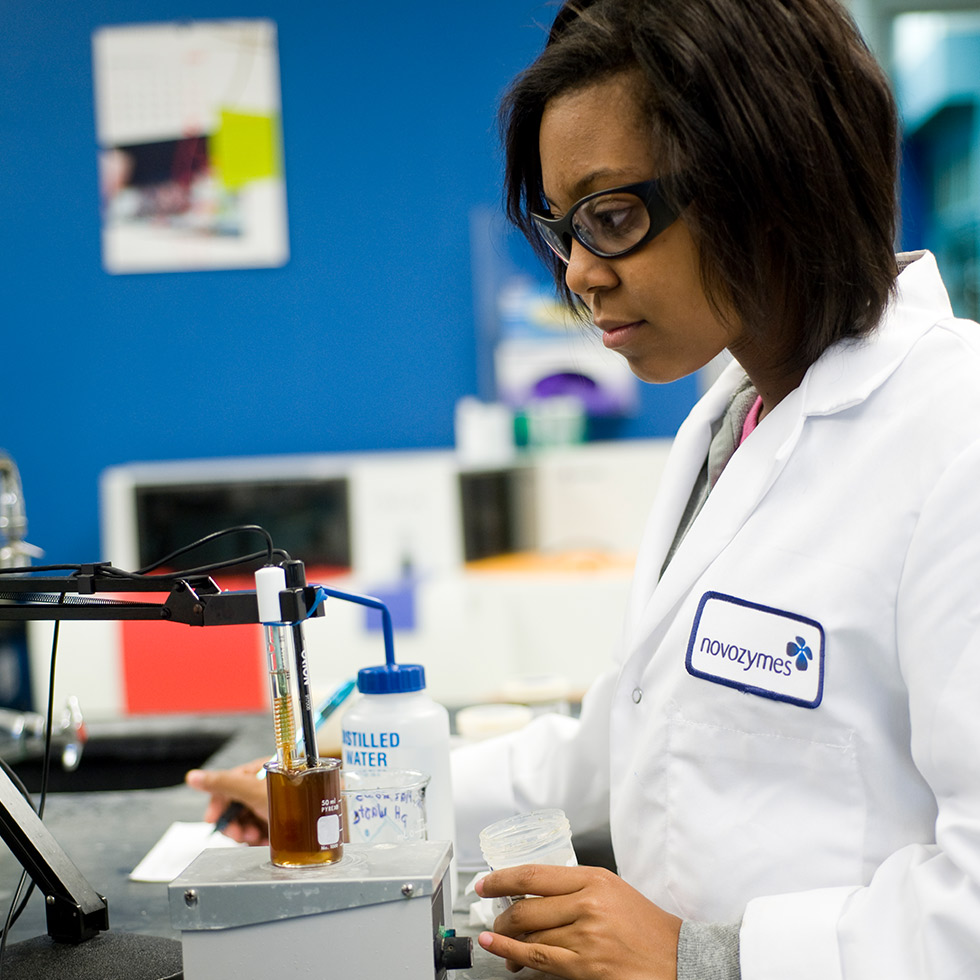 Skills:
Proficient computer skills, especially in data management
Clear understanding of best practices
Ability to analyze and create effective solutions
Personality:
Detail-oriented
Tech-savvy
Decisive
Problem-solver
More Jobs Like This One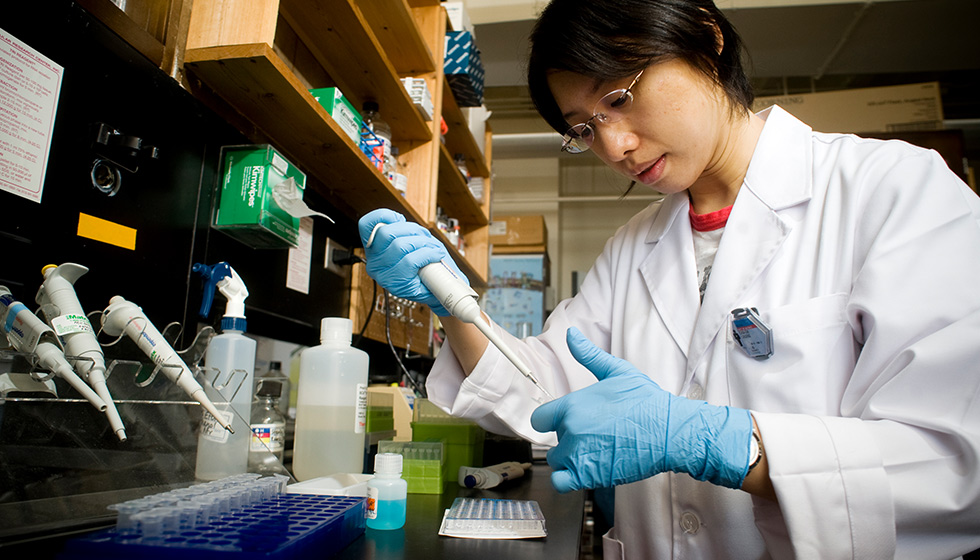 Quality control specialists handle standards with equipment and lab environments, ensuring that tests are run in the proper environment and communicating improvements to other lab members.
Read More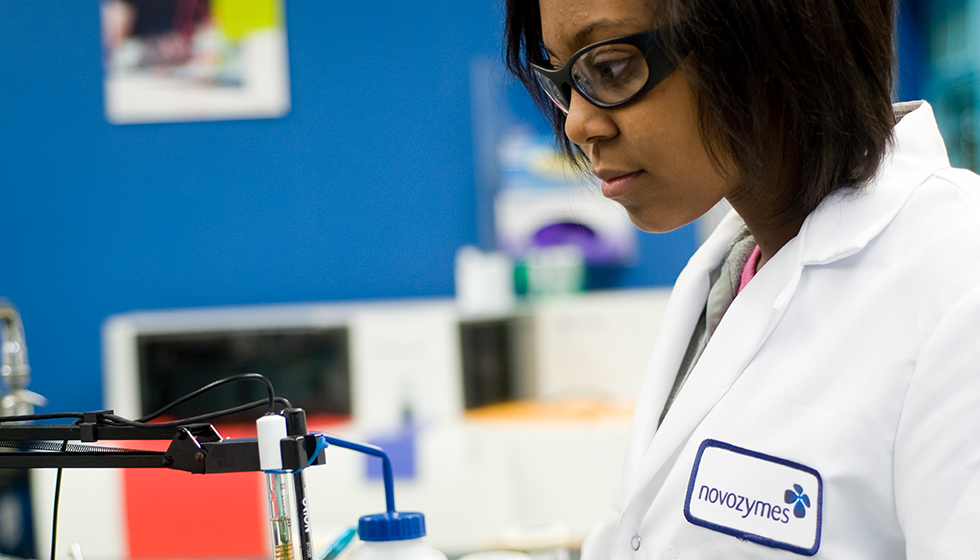 A job for the detailed-oriented, quality assurance specialists inspect and monitor both products and procedures in order to ensure they're up to industry standards.
Read More
Header image photo credit: Novartis