Quality Control
Product-orientated problem solver.
Education: Bachelor's degree
Average salary: $60,624
While a quality assurance specialist works on the process, a quality control specialist or associate is primarily concerned about the final product. In this role, a quality control professional will test ingredients for medicines, intermediary products, and final solutions or tablets to ensure it meets quality standards.
Since quality control professionals are often some of the final people to sign off on ingredients and products, they'll need to be detail-oriented, aware of industry standards, and able to carefully comb through samples.
Main responsibilities of a quality control specialist or associate include:
Taking samples of products
Creating test solutions
Running tests of products or ingredients
Documenting and analyzing test results
A bachelor's degree in a scientific field is often required, while additional courses and relevant certifications may be preferred.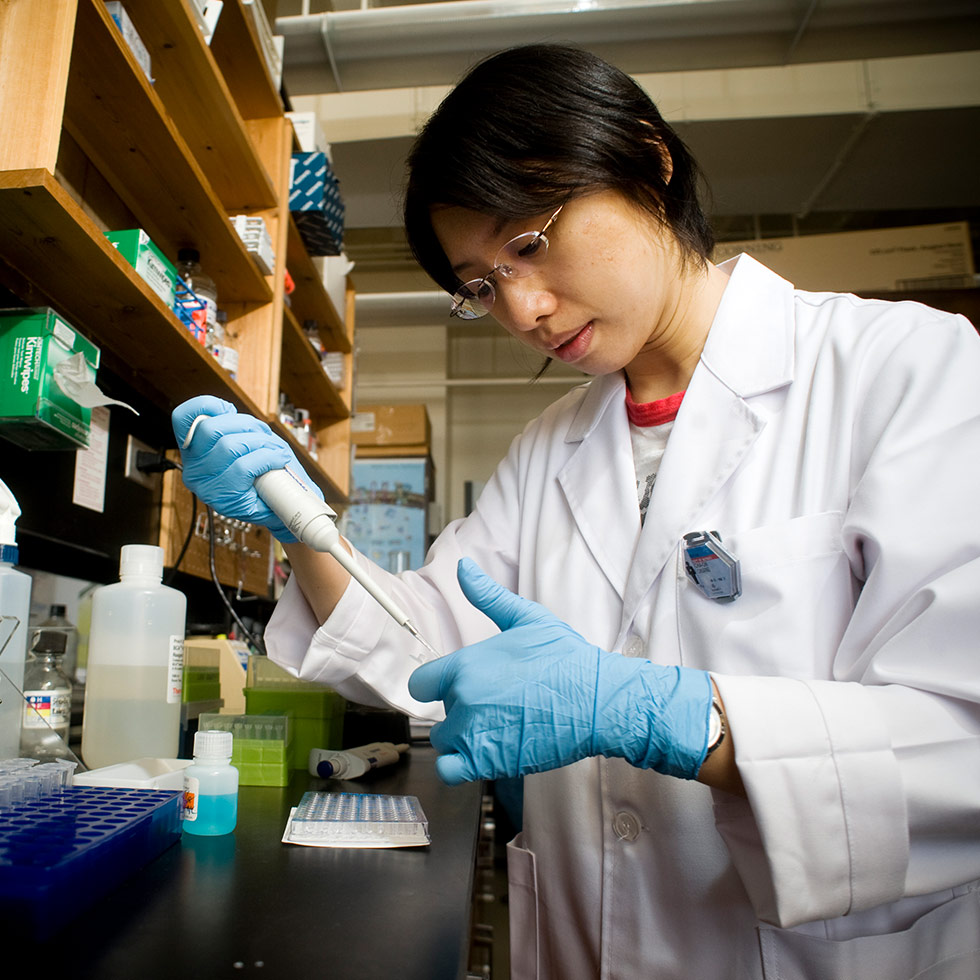 Skills:
Knowledge of testing and recording procedures
Ability to produce detailed written documents for evaluation
In-depth knowledge of industry standards
Personality:
Attention to detail
Skilled in time management
Skilled written and verbal communicator
More Jobs Like This One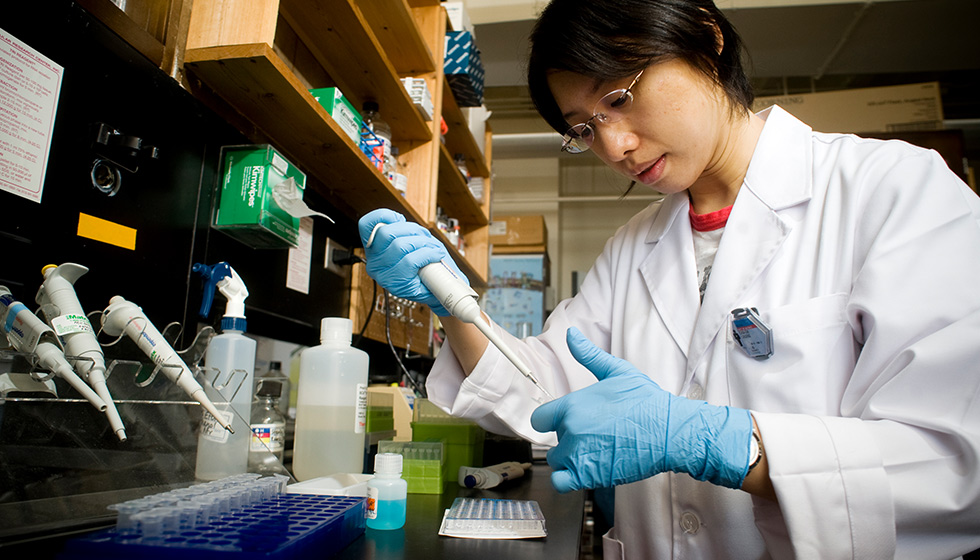 Quality control specialists handle standards with equipment and lab environments, ensuring that tests are run in the proper environment and communicating improvements to other lab members.
Read More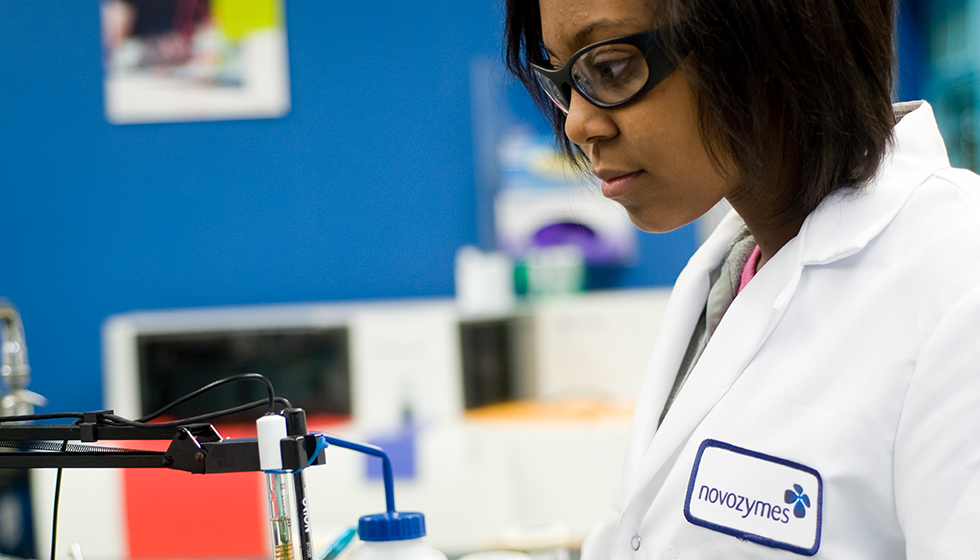 A job for the detailed-oriented, quality assurance specialists inspect and monitor both products and procedures in order to ensure they're up to industry standards.
Read More
Header image photo credit: Novartis