A career testing, researching, and manufacturing life-changing medicine and therapies is more accessible than ever — and biopharma and contract research companies need workers like you.
As one of the fastest-growing industries in the state, biopharma manufacturing has a steady demand for skilled workers in a variety of production roles. Average annual salaries in the industry approach $100K, with entry-level jobs paying near $50,000. In 2021, life sciences companies announced plans to create more than 4,800 new jobs.
Similarly, contract research organizations are growing across the state, including companies like BioAgilytix, Q2 Solutions, Parexel, and more. These companies aid pharmaceutical, biotechnology, and medical device companies in research, testing, patient management, and approval. Many entry-level positions are available to those with a bachelor's degree, while higher-level roles are available for those with a master's or Ph.D.
While not all biopharma manufacturing and contract research jobs require degrees, there are training programs across the state to help in professional development and advancement.
Training is offered through established programs at universities and community colleges, with skilled instructors and state-of-the-art facilities to help you prepare for a job in the life sciences.
Check out our list of career pathways and education tracks to find out how you can start making things that save lives.
Apply for the Industrial Internship Program
Applications due March 7, 2023
IIP internships are a great way to gain real-world work experience in North Carolina's biotechnology industry. Some IIP internships are designed for undergraduate business or science majors while others are geared toward MBA students, Ph.D. students, or postdoctoral fellows. The qualifications vary by position and are defined by each participating company. Please read each job post for details.
IIP opportunities are posted to our career center at the end of January and then shared on Facebook and Twitter. Please create an account and search the employment type field for Intern for a complete list of internships available through the program.
To apply, send an email to david_rosenthal@ncbiotech.org and attach a résumé and cover letter. Be sure to indicate which position you are applying for. You may apply for more than one internship. Make sure to indicate this in your email.
North Carolina has invested for decades to create the world's best practice for training life sciences workers. This group of university and community college training partners makes up the core of those offerings. You'll see this group referred to as NCBioImpact in other places on this site.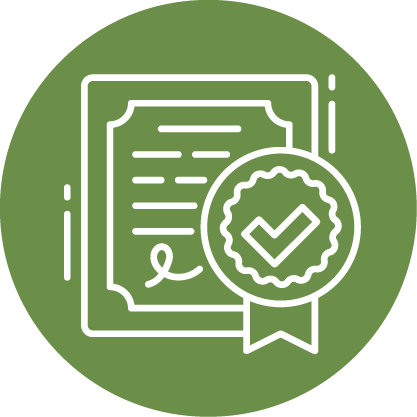 The certificate or course you pursue will depend on which career pathway you're interested in. For biopharma manufacturing jobs, the BioWork program in highly recommended.  For those interested in contract research, visit the Contract Research & Development Career Pathways for relevant training opportunities. The amount of time to complete each certificate varies.
Certificates of apprenticeship can also provide valuable experience and connections.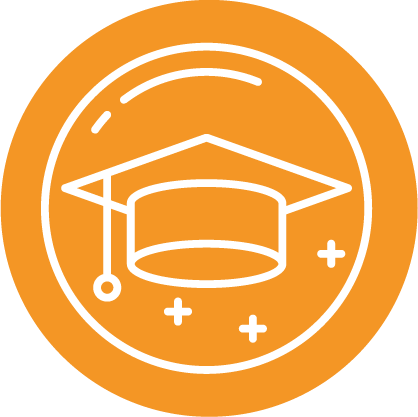 An associate degree typically takes two to three years to complete. Completing an associate degree opens up further career options, most of which revolve around following processes and assisting in critical scientific operations.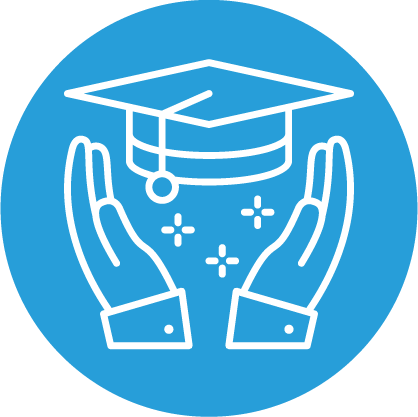 Four-year degrees allow opportunities in a variety of career paths, and many colleges and universities in North Carolina offer specific programs tailored to these roles. Many of these roles are grounded in science and data analysis, as well as overseeing parts of the manufacturing process.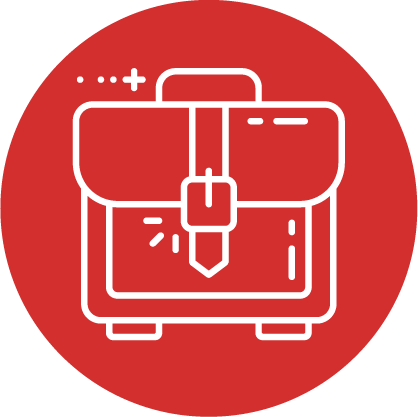 Advanced degrees such as a master's or Ph.D. open the door to leadership roles, including overseeing lab operations and processes and performing additional research that helps companies make decisions.
Take the Next Step in Your Career
If you're interested in a life sciences career, a number of colleges, universities, and educational institutions in the state offer programs. Institutions are located all across the state, from the mountains to the coast. Those who are interested in pursuing a career in biotech should narrow their field of interest, then consult the list of schools located on the resource guide map.

Universities

Commmunity Colleges

Community Colleges Offering BioWork
Header image photo credit: RHO