Scientist
All things medical research, from A to Z.
Education: Master's degree at least, Ph.D. preferred
Average salary: varies depending on education and experience
From testing a drug formula to optimizing its shelf-life, scientists at clinical research organizations are responsible for improving medical research — which often means overseeing the steps in drug development that lead up to clinical trials. Clinical scientists can work in a variety of fields, from pharmaceuticals to healthcare to government facilities, so the exact work they do is largely dependent on their location.
Regardless, a scientist will likely need to used special equipment to sample and analyze materials, documenting and recording any results along the way.
Main responsibilities of a scientist include:
Designing studies of specific drugs or treatments
Analyzing a drug's effectiveness
Conducting laboratory research and documenting findings
While some scientist roles only require a master's degree in science or medicine, most will need a Ph.D. and several years of relevant experience.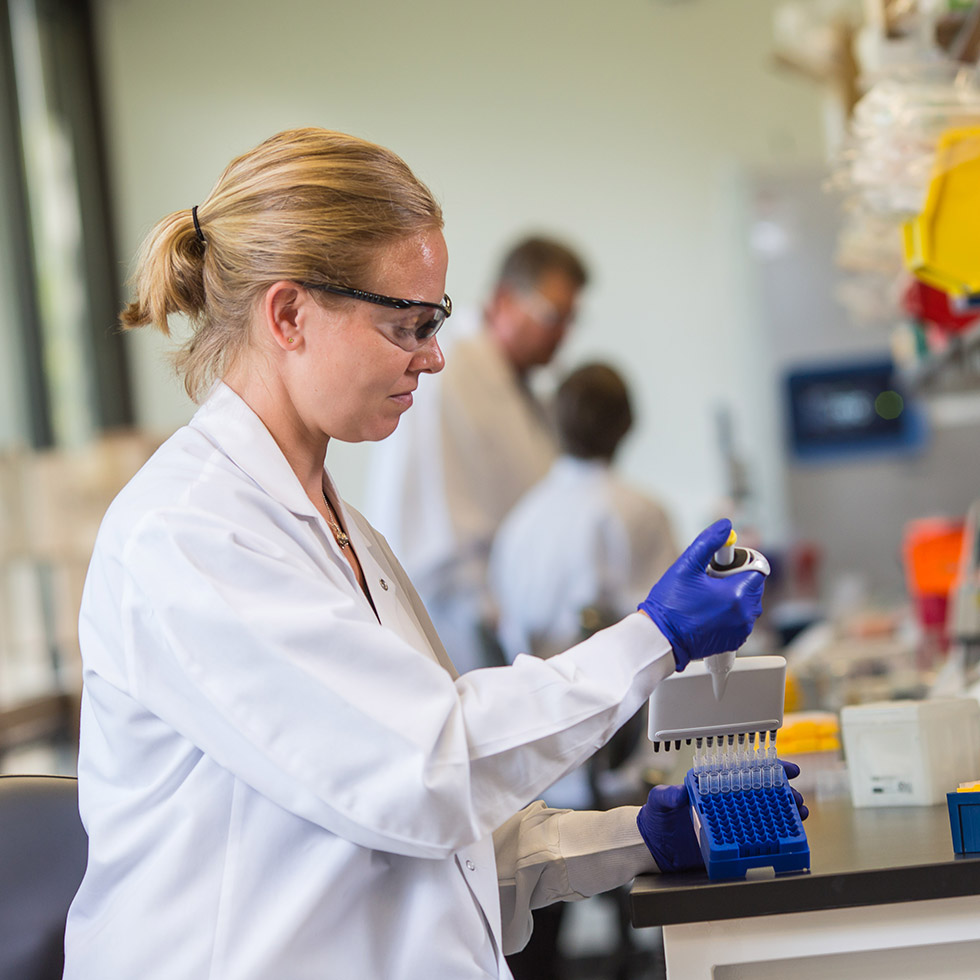 Skills:
Knowledge of organizing and conducting clinical trials
Proficiency in analyzing lab data and samples
Ability to work long hours in a highly regulated environment
Personality:
Focused
Clear communicator
Curious
Organized
Header image photo credit: Novartis