Process Engineer
Keeping processes running smoothly.
Education: Bachelor's degree
Average salary: $69,530
Similar to process technicians and development scientists, process engineers oversee systems by designing, controlling, and operating the transformation of raw materials into valuable products.
In order to accomplish this, process engineers assist with the design, operation, and improvement of processes, equipment and facilities for biopharma manufacturing facilities. From the first steps of production all the way through completion, a process engineer continually innovates and creates the necessary procedures for producing commercial quantities of medicine.
Main responsibilities of a process engineer include:
Writing specifications for equipment
Training equipment operators
Maintaining and troubleshooting the equipment or process as it is used
A bachelor's degree in biochemical, bioprocess, chemical, or mechanical engineering, or food science, emphasis on food engineering is needed for this role.
Skills:
Mathematical and analytical proficiency
Knowledge of procedures and industry standards
Ability to use technology to create and monitor procedures and equipment
Personality:
Critical thinker
Tech-savvy
Ability to take charge
More Jobs Like This One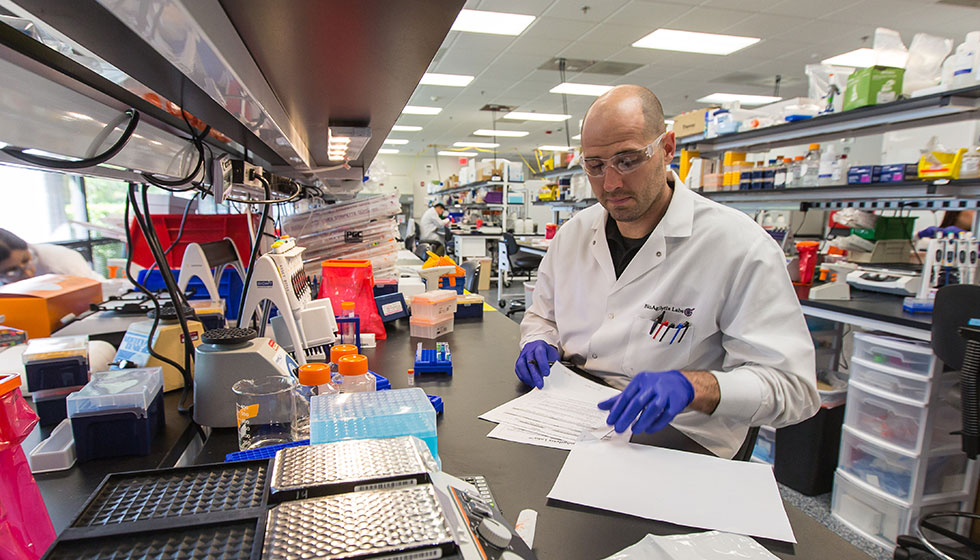 A lab technician gathers and chemically analyzes samples, preparing solutions and aiding in all things related to lab equipment upkeep and maintenance in order to do so.
Read More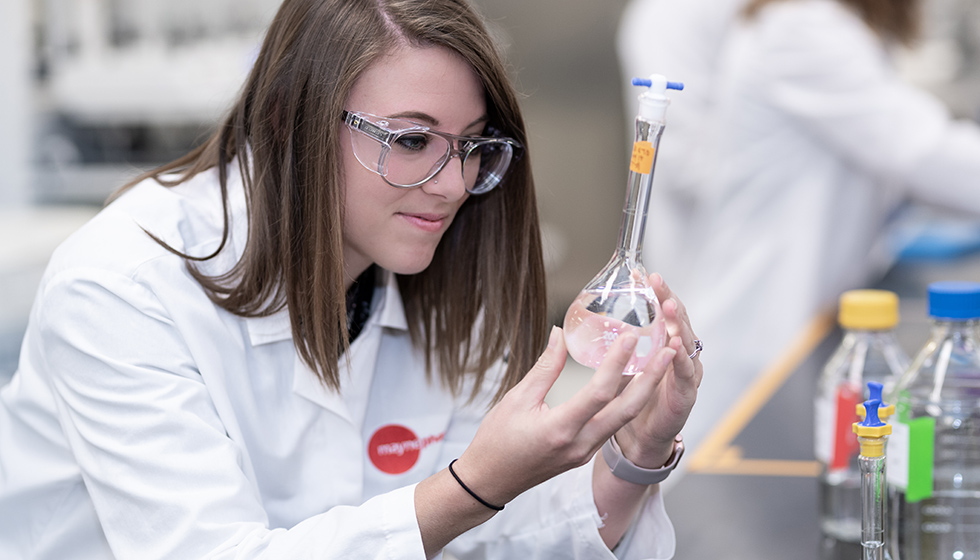 Process development scientists use problem-solving and creativity to come up with the processes used in research, then use technology to monitor production.
Read More
Header image photo credit: Novartis