Laboratory Technician
Doing the behind-the-scenes work that clinical research depends on.
Education: Associate in Science/Associate in Applied Science degree, Bachelor's degree
Average salary: varies depending on prior experience
The work of lab technicians is one of the most important pieces at R&D, clinical research, and diagnostic testing labs. In their role, lab techs will handle all things related to the maintenance of lab equipment, as well as collecting samples and preparing testing solutions.
The bulk of a lab tech's job has to do with performing lab tests, during which they analyze bodily fluids in order to find abnormalities or diseases. Due to the nature of the job, many of these professionals are employed in hospital settings.
Main responsibilities of a laboratory technician include:
Maintaining, cleaning, calibrating, and testing lab equipment
Preparing solutions to be used on samples gathered
Analyzing chemical and bacterial content of samples and lab equipment
An associate degree can prepare you for a role as a medical laboratory technician but a bachelor's degree is often required for other lab tech roles.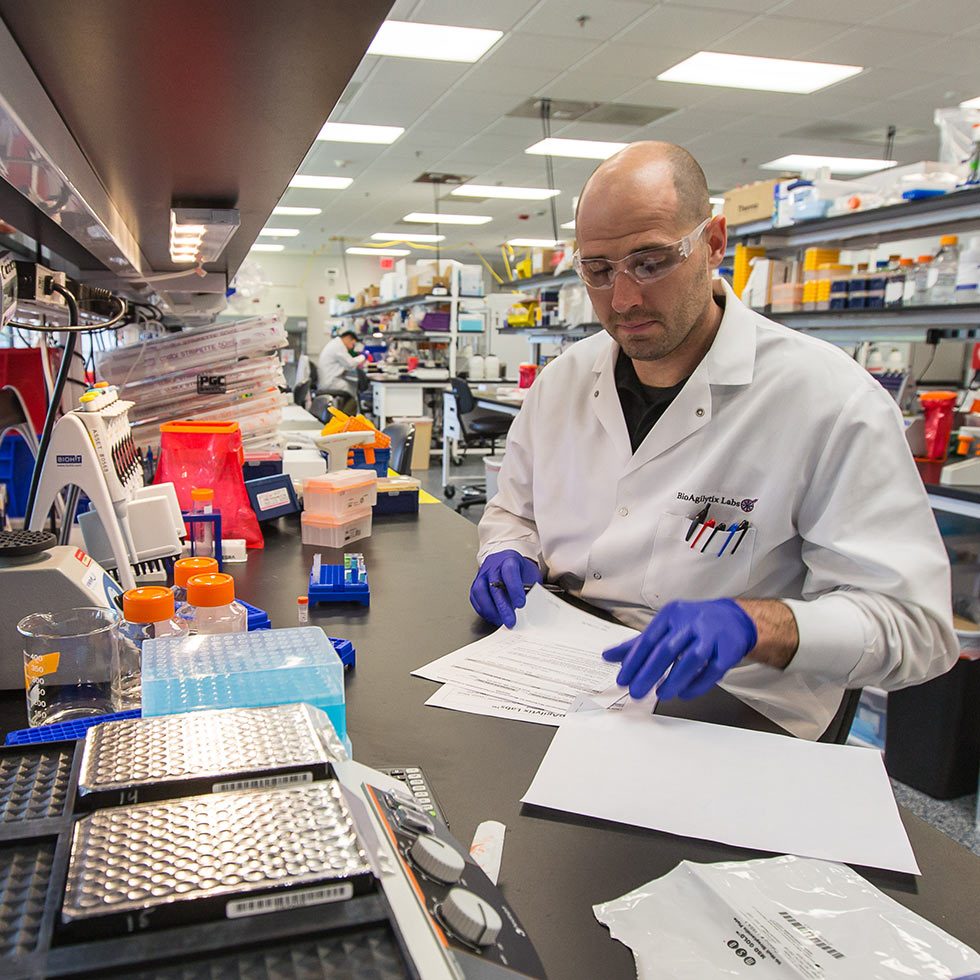 Skills:
Experience in gathering samples and patient care
Knowledge of laboratory tests and protocol
Proficiency in handling lab equipment
Ability to interpret lab results
Personality:
Precise
Organized
Problem solver
Tech-savvy
More Jobs Like This One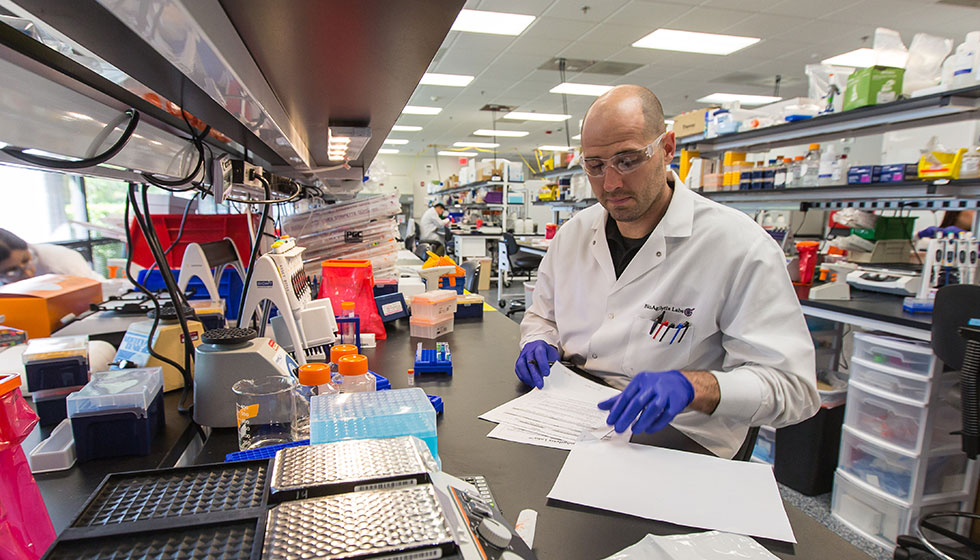 A lab technician gathers and chemically analyzes samples, preparing solutions and aiding in all things related to lab equipment upkeep and maintenance in order to do so.
Read More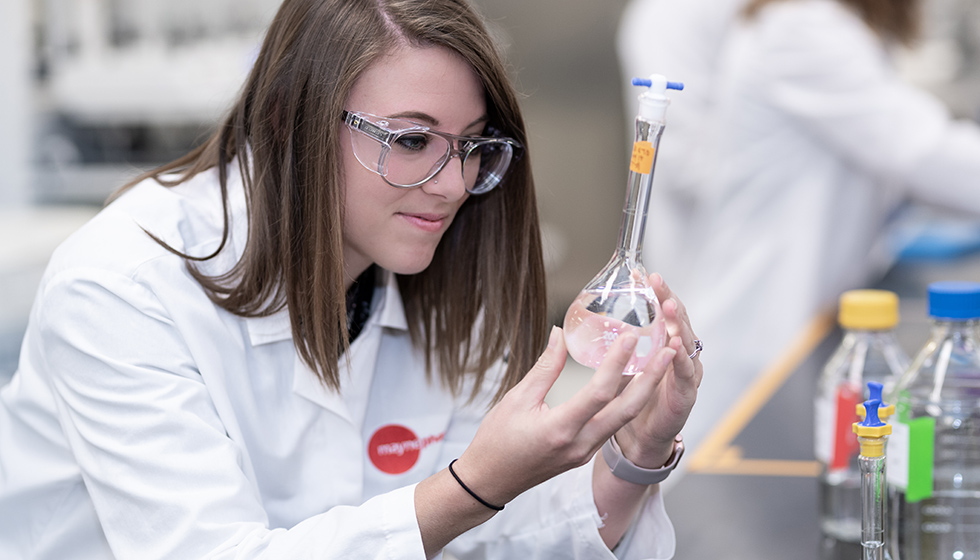 Process development scientists use problem-solving and creativity to come up with the processes used in research, then use technology to monitor production.
Read More
Header image photo credit: Novartis