Process Development Scientist
Innovating, creating, and refining processes.
Education: Associate's or bachelor's degree
Average salary: varies based on education
For process development associates or scientists, there's always room for improvement. In these roles, professionals evaluate current processes and find ways to improve efficiency or create new processes that aid in the development of research.
In order to do so, a process development associate or scientist needs to carefully analyze data sourced from current processes, troubleshoot areas of improvement, and gather test data to ensure increased efficiency or success.
Main responsibilities of a process development associate or scientist include:
Designing and/or executing protocols in order to develop new processes
Improving existing processes and yields
Researching and implementing new methods and technologies to enhance operations
Collaborating with others to meet process goals
Education requirements vary based on position, but most require an associate's or bachelor's degree. More senior roles may require a master's or Ph.D., as well as several years of experience in the field.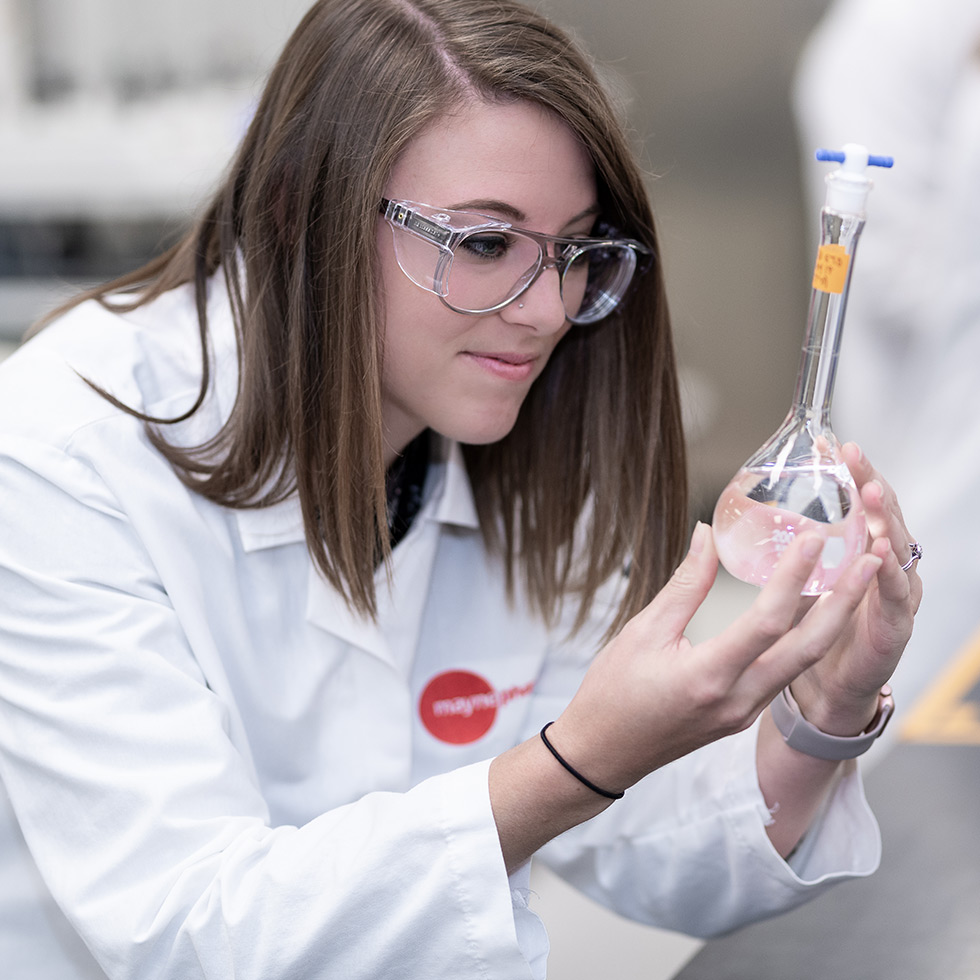 Skills:
Data analysis and interpretation
Attention to detail
Ability to communicate and collaborate with peers
Production work including cell culture, fermentation, and purification
Personality:
Self-motivated
Analytical
Cool under pressure
Clear communicator
More Jobs Like This One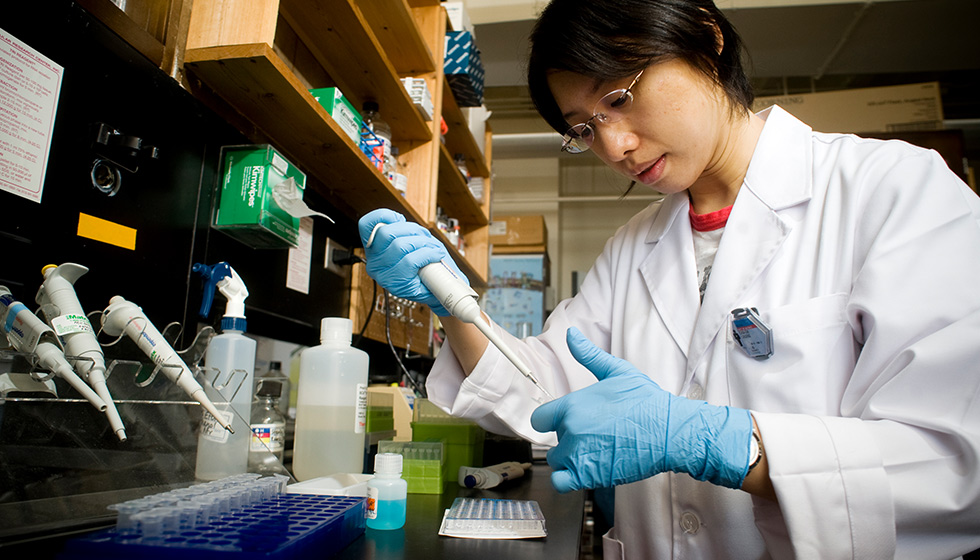 Quality control specialists handle standards with equipment and lab environments, ensuring that tests are run in the proper environment and communicating improvements to other lab members.
Read More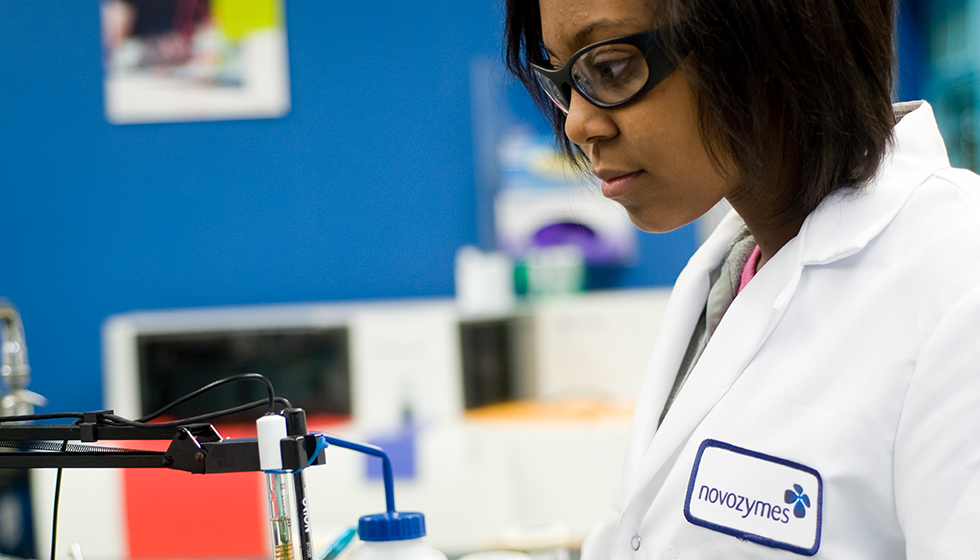 A job for the detailed-oriented, quality assurance specialists inspect and monitor both products and procedures in order to ensure they're up to industry standards.
Read More
Header image photo credit: Novartis