Manufacturing Associate
Focusing on the big picture and the tiny details.
Education: High school diploma/GED, certificate, associate's degree
Average salary: $46,133
Manufacturing associates keep systems running in control. They monitor the production process and equipment, evaluating and analyzing what they observe in order to ensure efficiency and quality.
Before monitoring process and equipment, manufacturing associates prepare that equipment, obtain materials, and plan the workflow. Since the job can vary depending on your specific work environment, it's wise for manufacturing associates to be flexible with their skillsets.
Main responsibilities for manufacturing associates include:
Monitor all processes and equipment to ensure efficiency and quality
Comply with safety and quality standards throughout processes
Collect samples, conduct in-process testing, and analyze data
Communicate and collaborate with others in the workplace as a means of monitoring processes
High school diploma/GED plus relevant work experience or training is required. Additional relevant community college education including certifications, short courses, and degree programs is often required.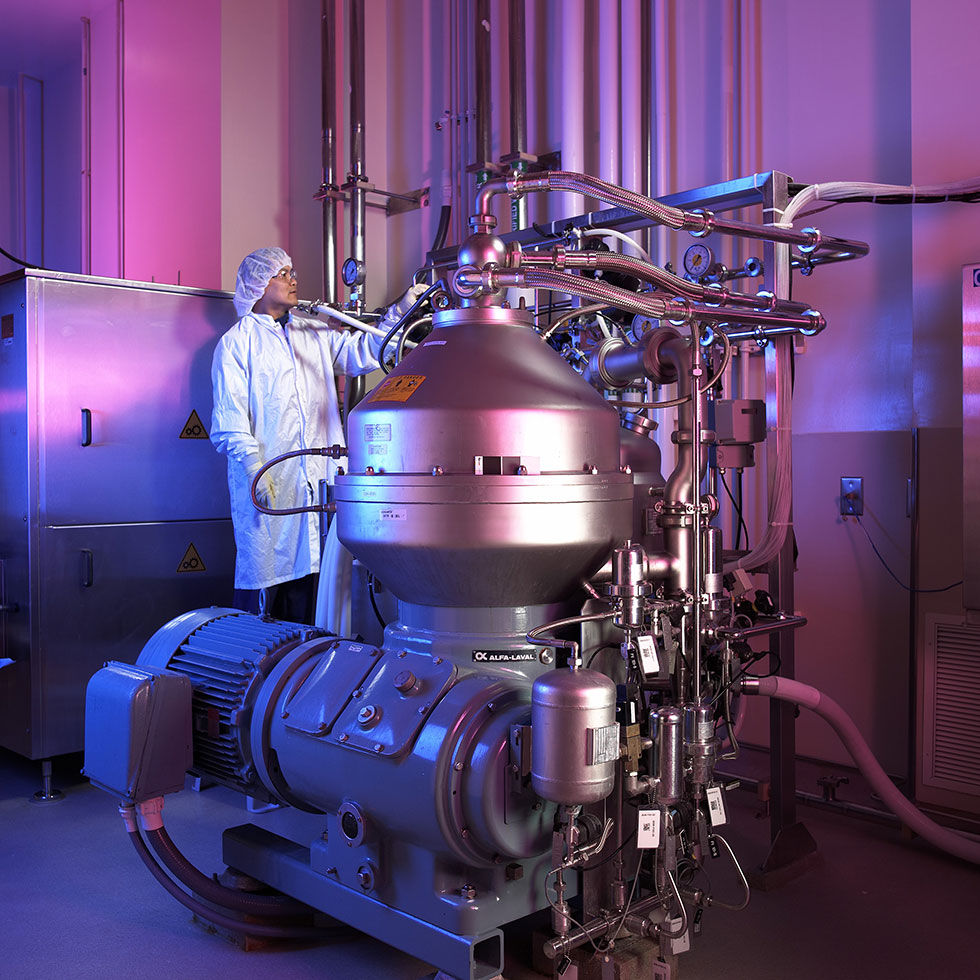 Skills:
Ability to read and understand technical instructions
Ability to operate laboratory and production equipment
Ability to carefully monitor production processes and document results
Personality:
Organized
Data-minded
Clear communicator
More Jobs Like This One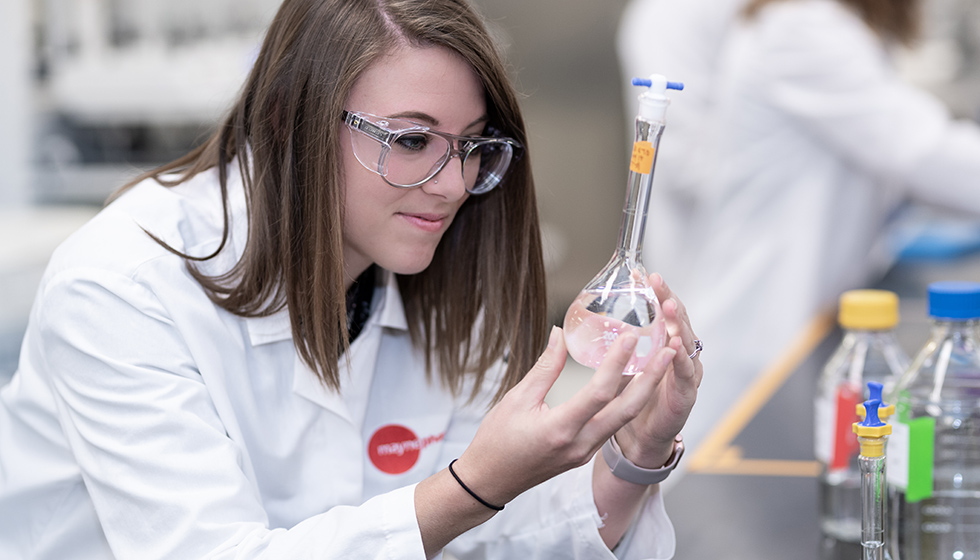 Process development scientists use problem-solving and creativity to come up with the processes used in research, then use technology to monitor production.
Read More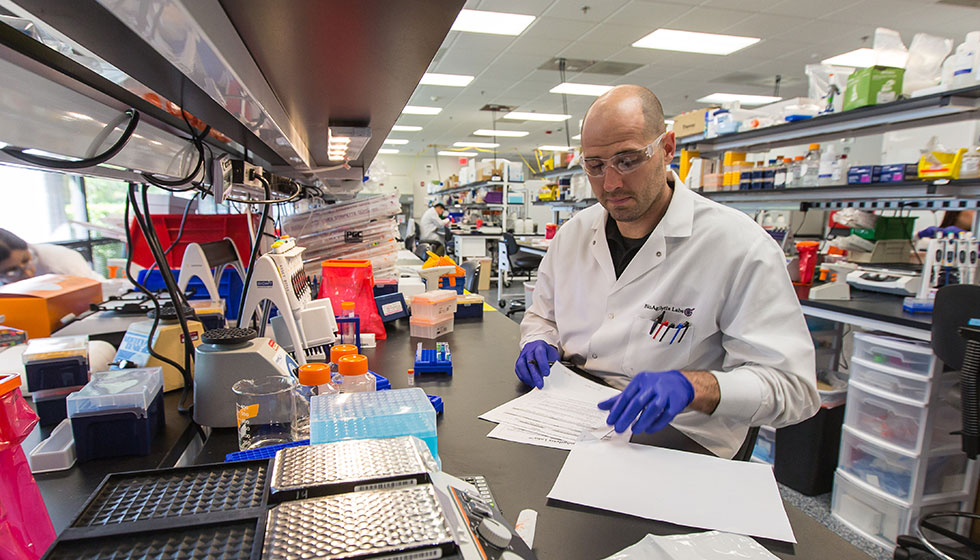 A lab technician gathers and chemically analyzes samples, preparing solutions and aiding in all things related to lab equipment upkeep and maintenance in order to do so.
Read More
Header image photo credit: Novartis