Maintenance and/or Instrumentation Technician
Using mechanical skills and mathematics to further research.
Education: High school diploma or associate degree
Average salary: $47,657
Maintenance and instrumentation technicians are responsible for all things equipment, including calibrating, maintaining, installing, repairing, and more. In doing so, they make sure that all equipment is safe to use and up to quality standards.
Additionally, maintenance and instrumentation technicians also record and report data, which can be used to do everything from monitoring energy use to keeping track of production numbers.
Main responsibilities of maintenance and instrumentation technicians include:
Monitor mechanical systems
Perform maintenance and repairs, including automated equipment
Ensure safety and productivity
Analyze data and improve processes based on reports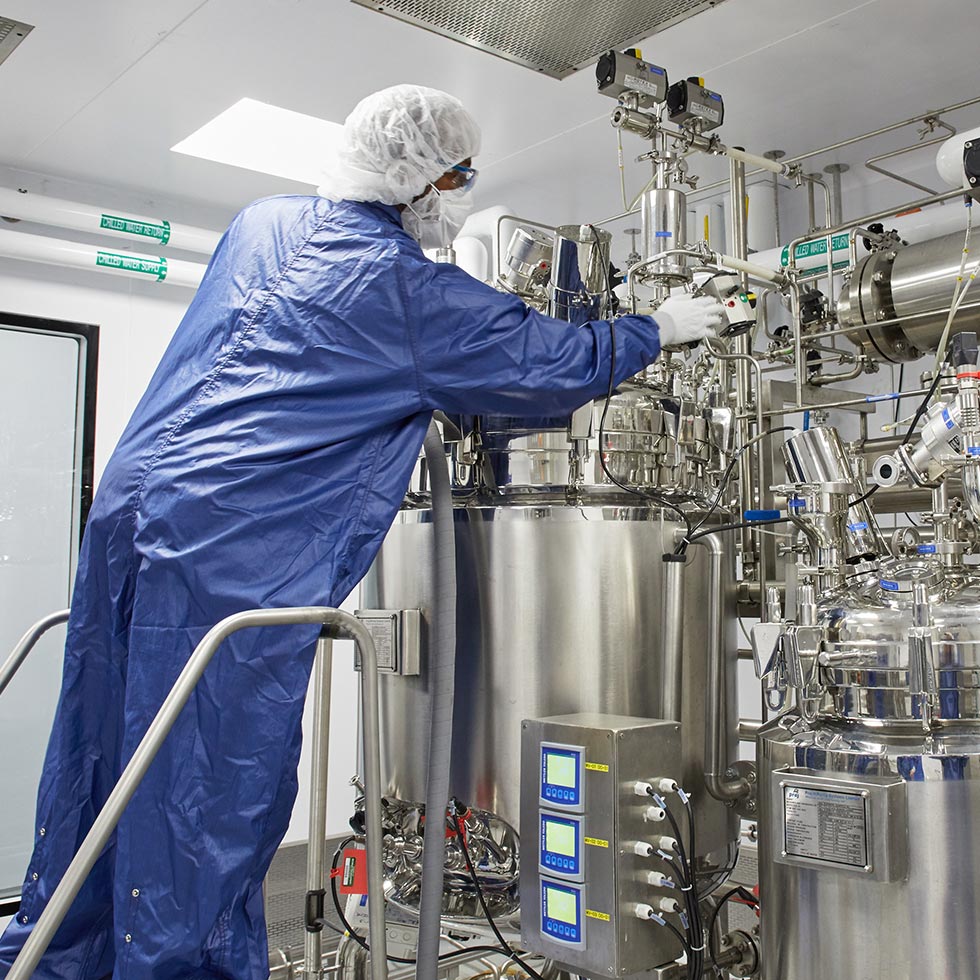 Skills:
Knowledge of proper industry standards
Mechanical expertise as it pertains to repairing and maintaining equipment
Technical skills in wiring, calibration, and electricity
Personality:
Detail-oriented
Enjoy working with your hands
Ability to creatively problem solve
More Jobs Like This One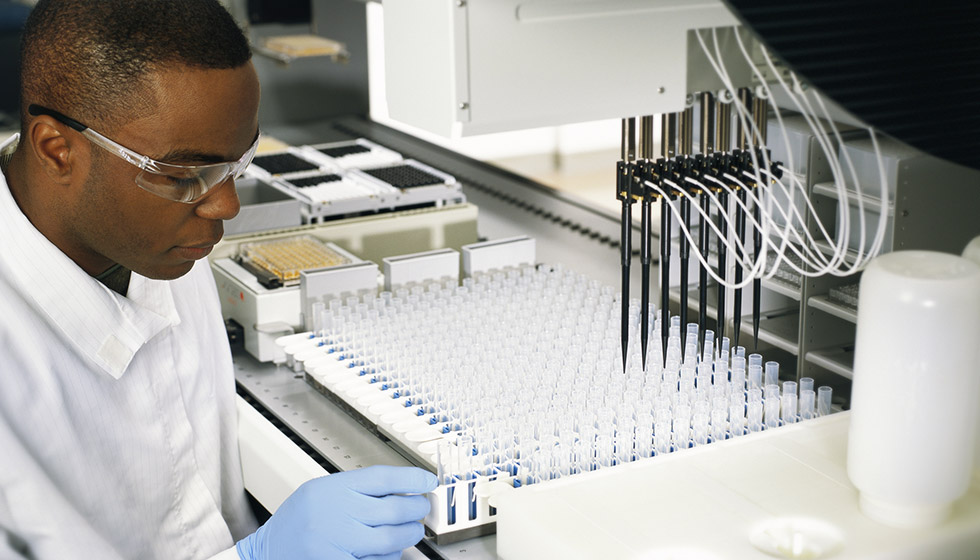 A specimen accessioner catalogs samples and specimens for review, then sends their findings to doctors or lab professionals for further research and analysis.
Read More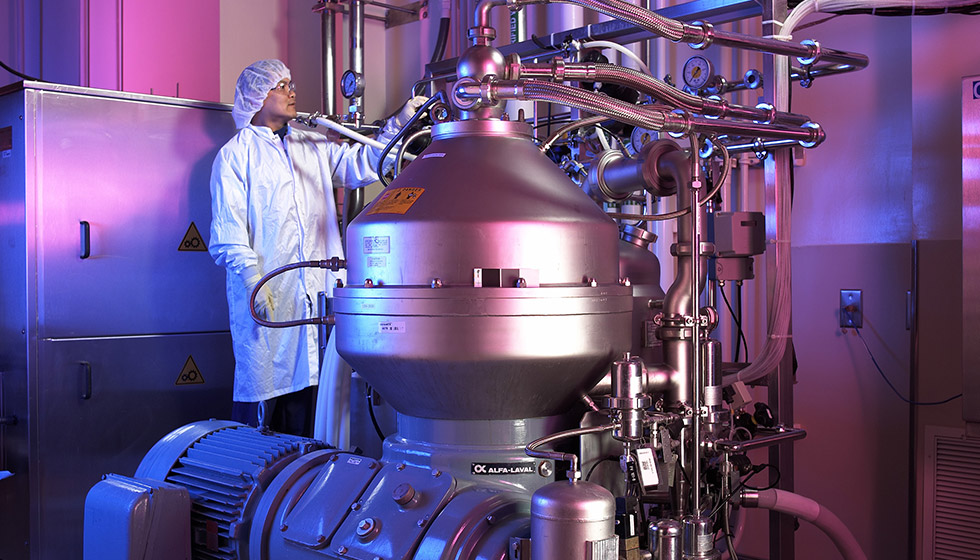 Process technicians plan both the big picture and the details, keeping all systems running as they should by planning, evaluating, and analyzing workflows.
Read More
Header image photo credit: Novartis