Data Coordinator
A master of all things data.
Education: Bachelor's degree
Average salary: varies depending on experience
A data research coordinator is a numbers-heavy position, with an emphasis on data collection and review. These individuals will create, update, track, and maintain information related to clinical trials, as well as the tools, files, and systems used in the process.
In all aspects of data collection, data researchers also ensure that quality control standards are applied and achieved.
Main responsibilities of a data research coordinator include:
Perform technical procedures on trial participants under advisement
Maintain and organize appropriate data
Assist with administrative work including filing, document maintenance, and projecting scope.
A bachelor's degree is required for a data research coordinator, while years of professional experience may aid in securing a job or advancement.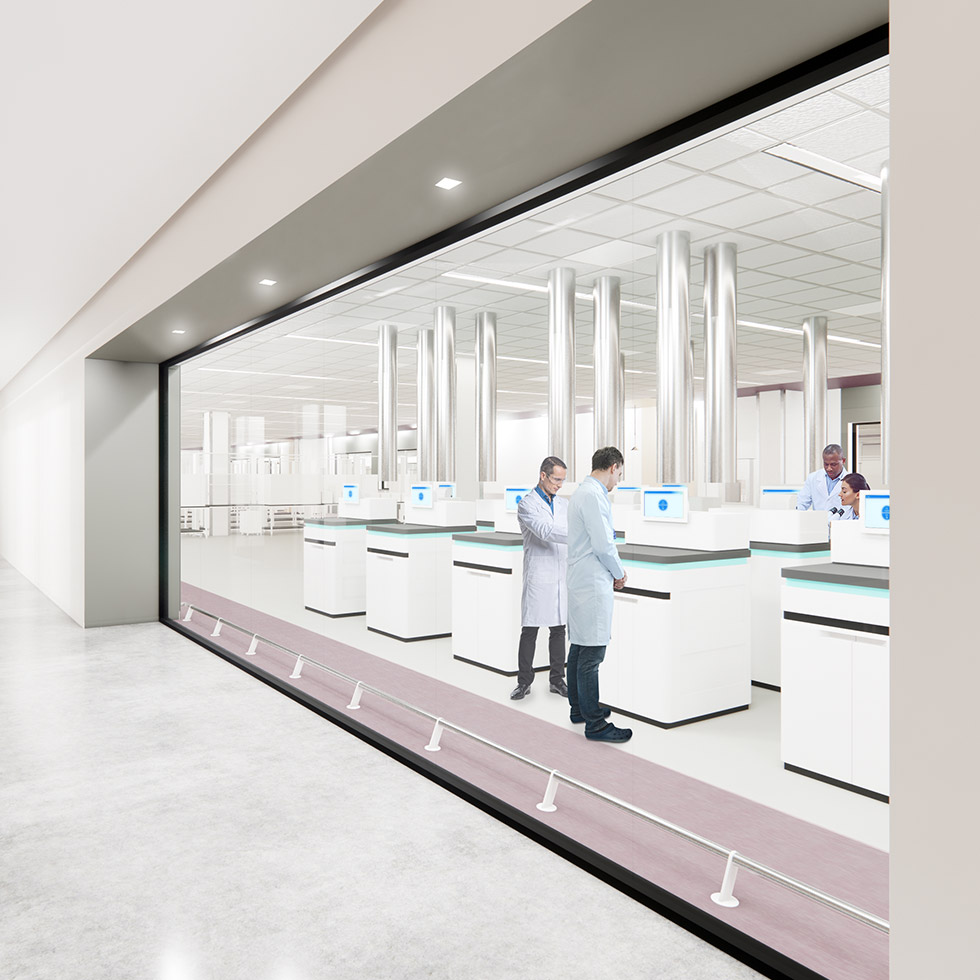 Skills:
Knowledge of clinical data and Good Clinical Practices
Experience with database management software
Ability to collaborate and manage details
Personality:
Organized
Social
Methodical
More Jobs Like This One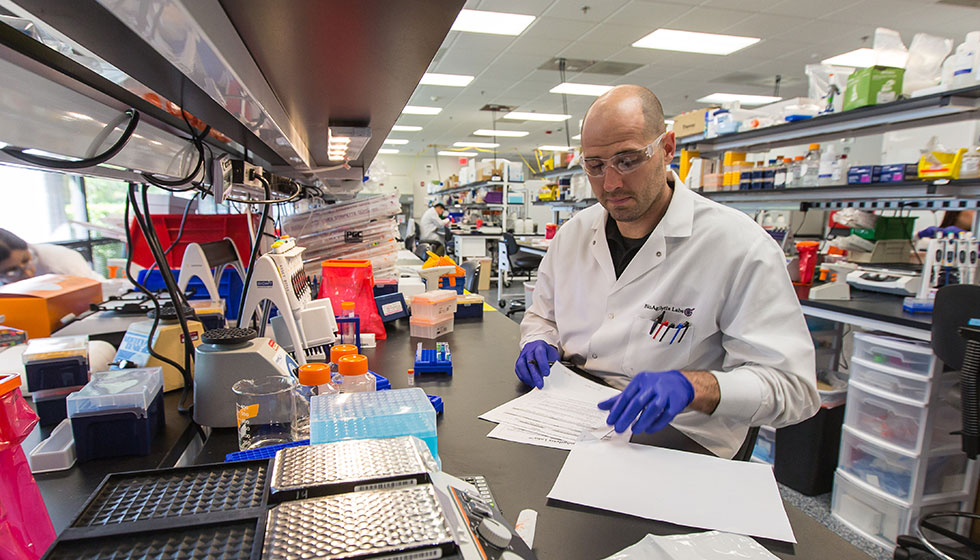 A lab technician gathers and chemically analyzes samples, preparing solutions and aiding in all things related to lab equipment upkeep and maintenance in order to do so.
Read More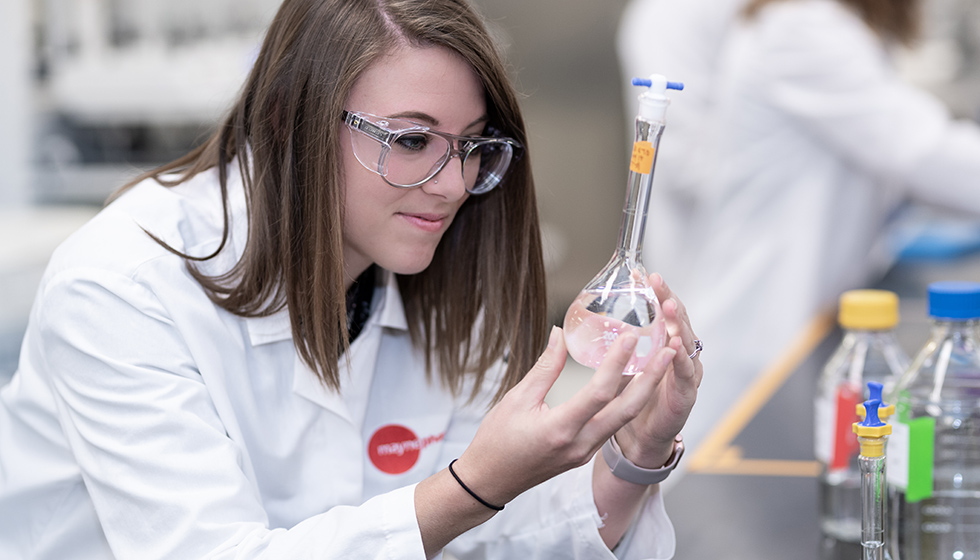 Process development scientists use problem-solving and creativity to come up with the processes used in research, then use technology to monitor production.
Read More
Header image photo credit: Novartis