Clinical Research Associate
The minds behind the clinical trials.
Education: Bachelor's degree, optional additional certification
Average salary: $60,331
A clinical research associate helps keep the wheels turning for clinical trials. These individuals will supervise each stage of a trial, selecting a site, give instructions for properly running trials, and closing out the site and paperwork once the trial has concluded.
Typically employed by pharmaceutical agencies or hospitals, clinical research associates act as a liaison during all steps of the trial, communicating between the client, the site, the subjects, and those running the tests.
Main responsibilities of a clinical research associate include:
Write trial methodologies and perform risk assessments
Ensure compliance with standard protocol in all aspects of clinical research
Write and submit reports of findings
Most clinical research associates will need a bachelor's degree in life sciences or the medical field. Many also pursue a master's or Ph.D. in order to improve career advancement opportunities, as well as clinical research certifications.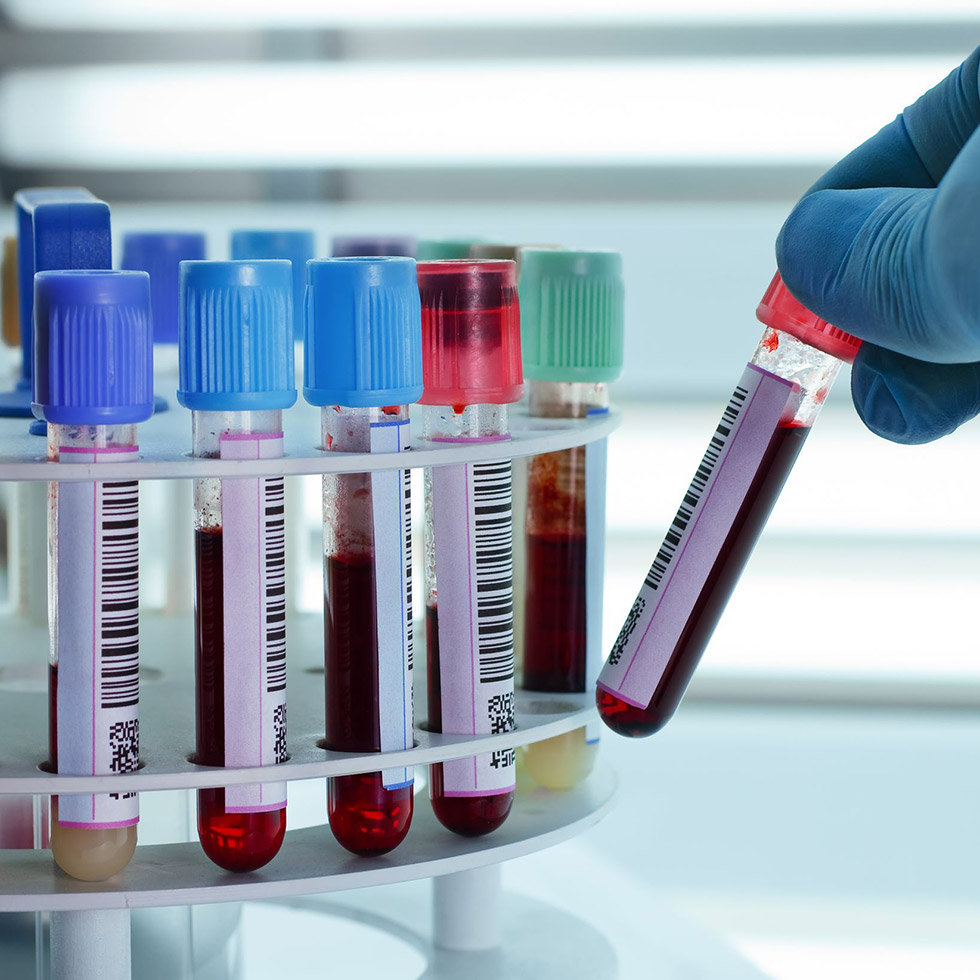 Skills:
Complete understanding of good clinical practices
Ability to facilitate communication between multiple parties
Proficient in organization
Personality:
Logical
Confident
Meticulous
More Jobs Like This One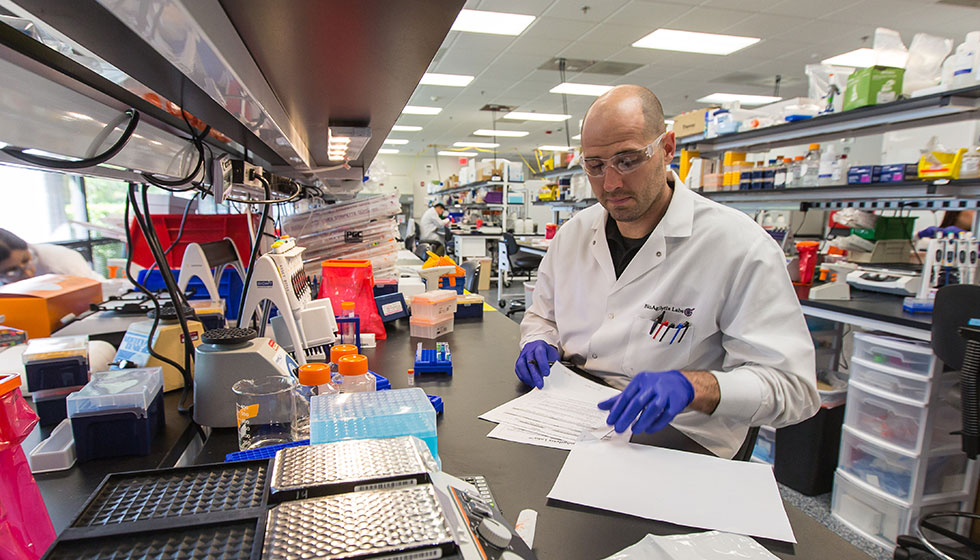 A lab technician gathers and chemically analyzes samples, preparing solutions and aiding in all things related to lab equipment upkeep and maintenance in order to do so.
Read More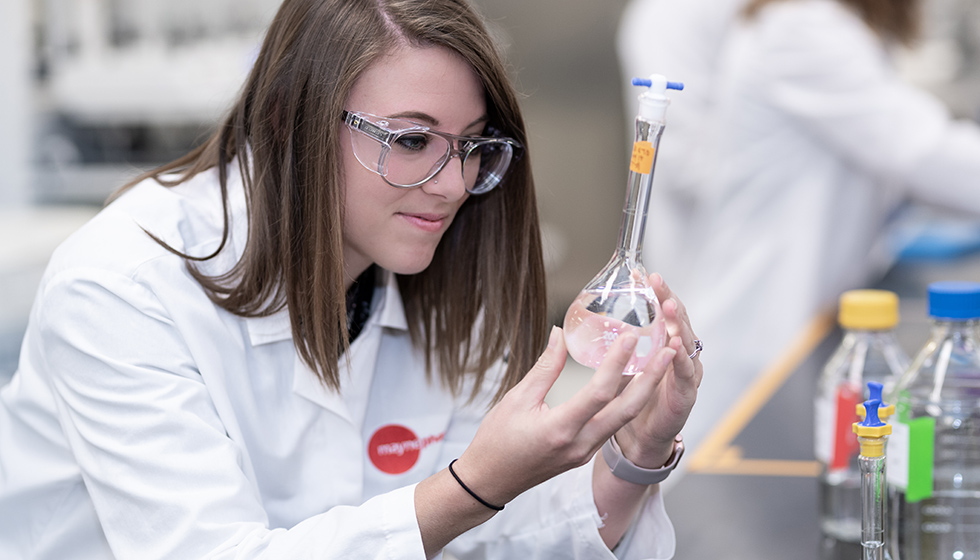 Process development scientists use problem-solving and creativity to come up with the processes used in research, then use technology to monitor production.
Read More
Header image photo credit: Novartis