Biopharma Manufacturing Career Pathways
So you want to make a difference, but you don't know where to start? We've carefully curated a list of education and training resources to get you started in biopharma manufacturing.
A great starting point is BioWork, a 10-12 week certificate program. Beyond this, an associate degree, bachelor's, or advanced degree create pathways toward a satisfying life sciences career.
Below are education and training resources that are available in North Carolina to help you launch your biotech career.
Career pathways
Below is a list of job types that are available with specific levels of training. Opportunities increase with additional training. Salaries vary by company and experience, and are provided as a general guide.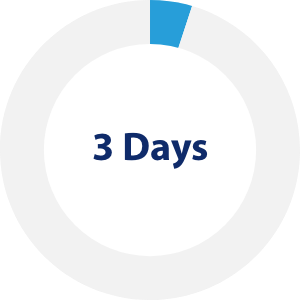 Certificate of apprenticeship
Biopharma manufacturing facilities need upkeep. A broken cooling system can endanger products worth millions of dollars. Positions available with a certificate of apprenticeship include:
Technicians
Operators
HVAC specialists
Warehouse associates
Salary range: $23K to $46K.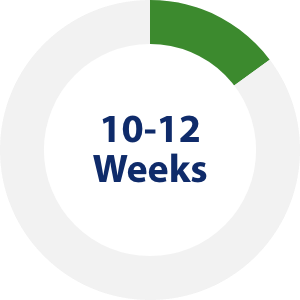 BioWork Certificate
Many facilities will hire BioWork certificate holders for technician roles that are listed in the Associate Degree section. The most common title is process technician, but manufacturing associate and bioprocess technician can represent the same skills.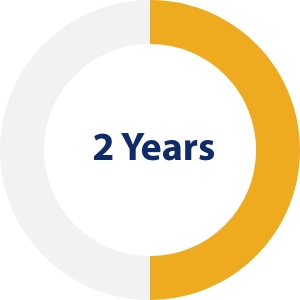 Associate degree
These positions follow processes and provide skilled assistance to critical scientific operations.
Research & development: lab technician ($26K-$47K)
Manufacturing: technician, operator ($27K-$57K)
Quality assurance & control: quality inspector, quality control analyst, quality control technician ($33K-$59K)
Facilities & operations: technician, maintenance scheduler, HVAC & refrigeration engineering specialist ($30K-$63K)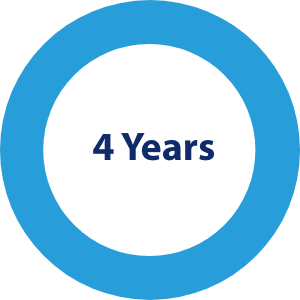 Bachelor's degree
These positions are more grounded in science and are often responsible for running aspects of the manufacturing process.
Research & development: associate, scientist, engineer ($45K-$82K)
Manufacturing: technician, manufacturing associate ($40K-$73K)
Quality assurance & control: technician, analyst, associate, engineer ($43K-$75K)
Facilities & operations: engineer, validation specialist ($48K-$91K)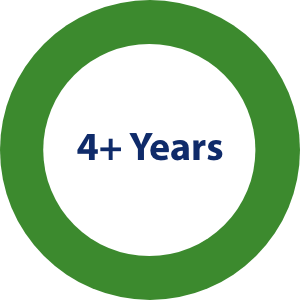 Advanced degree/experience
These positions typically oversee operations, or perform additional research that helps the company make decisions.
Research & development: senior scientist, manager ($57K-$96K)
Manufacturing: manager, production supervisor ($63K-$105K)
Quality assurance & control: quality assurance/control director, quality engineering manager ($67K-$126K)
Facilities & operations: maintenance/services manager, engineering/facilities director ($62K-$120K)
Education tracks
If you're interested in a biotech career, a number of colleges, universities, and educational institutions in the state offer programs in the field. Institutions are located all across the state, from the mountains to the coast. Those who are interested in pursuing a career in biotech should narrow down their field of interest, then consult the list of schools located on the resource guide map.
North Carolina has invested for decades to create the world's best practice for training biopharma manufacturing workers. This group of university and community college training partners make up the core of those offerings. You'll see them call NCBioImpact in other places on this site.
Header image photo credit: BioLabsNC / LaunchBio